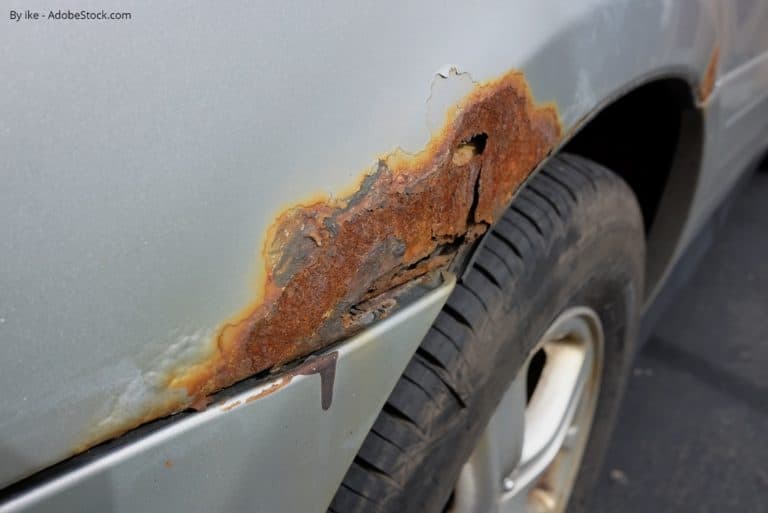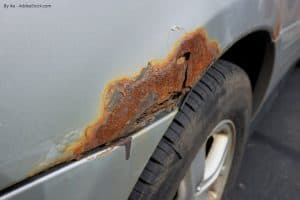 Whenever water stays on a metal surface for too long –things can get very ugly. Rust can form over just about anything that is made of metal like a car, outdoor furniture, garden tools, and the likes. Rust is nothing but a sure sign of wear and tear over metal objects and if left untreated for too long – could actually destroy the object.
Well, you've arrived here searching for what's good for rust removal, so we're going to make sure your question isn't left unanswered. Why don't we introduce you with some rust removal methods you can implement without setting a foot outside your home?
1.     Lemon Juice
The acid in lemon juice is Mother Nature's choice of cleaning product. This magical ingredient works great on rust and all you would need alongside it would be a little bit of salt. Grab a little bit of salt and begin rubbing it over the areas you want to be treated. Next, you will have to squeeze a half-cut lime over the object and spread the juice all over the surface.
Let the lemon and salt mixture remain over your home project for about 2 hours before you can begin rubbing it off. For the toughest rust stains, you can also go ahead and use a scouring pad or steel wool. That said, you will also be surprised to find that lemon juice works like magic over rusted fabrics as well such as carpets.
2.     Baking Soda
There is no way you don't have a little bit of this crucial cooking material lying around in your home. Once you grab hold of some baking soda, all you need to do is pour some into a bowl and then add enough water into it to make a consistent paste.
Once you think a thick paste has formed in the bowl, you can go ahead start applying it over any rusted surface you have in your home. If you wish to get the best results out of this home remedy, you can go ahead and let it sit there for a couple of hours.
After the recommended period has passed, you can use a toothbrush to scrub off all the paste from your home project. Lastly, rinse the surface of the object with some water and all that will be left to do is to dry it off with a clean towel. Voila – the rust is gone isn't it?
3.     WD-40
This multi-use product has been known to be a great counter agent against rust and as a preventative measure as well. All you will have to do is soak the rusted item with WD-40 and then scrub over it using a wire brush.
You can go ahead and test small areas of your rusted object in order to check whether WD-40 damages it. If you apply WD-40 regularly on surfaces that are prone to rust you will never see the rust return. If normal WD-40 products don't seem to work as efficiently as you imagined then you can also get yourself the WD-40 Specialist Penetrant. This product has been specially designed to penetrate grime and rust so that it can be easily removed from any surface. Be sure to wash your hands thoroughly if they come into contact with the product.
Now that you know what's good for rust removal, all that's left to do is to make your home rust-free. The next time you're playing host, your outdoor furniture, cutlery, and tools will be looking as good as new!
To follow all the news of WD-40 Africa, follow us on Facebook and Instagram !