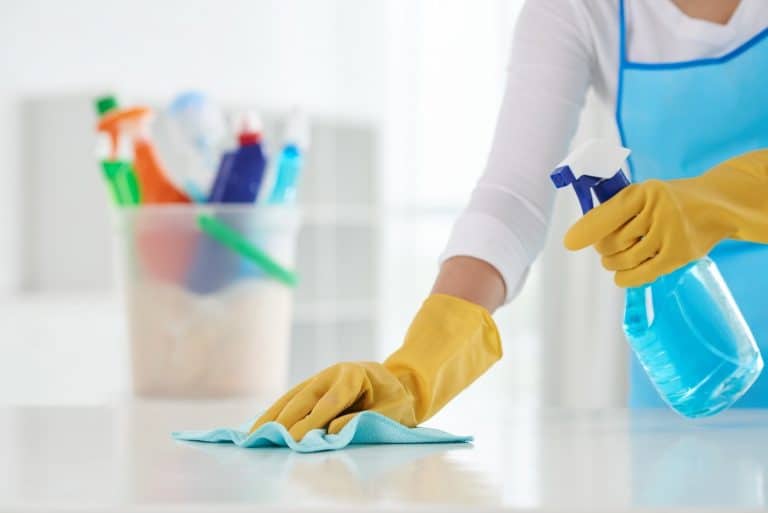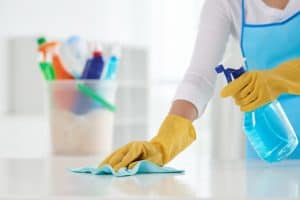 After a tough jog or a game of tennis you are almost full in sweat and we all know how we are carrying many bacteria and germs at that time. The only solution to get rid of those is to get a good shower as soon as we get home. After a shower, we are almost sure that we are now free of any germs from our bodies. This is how you become a clean master.
Why You Need To Be A Clean Master of Shower Heads?
What if we told you, you could actually be catching bacteria while showering instead of getting rid of them? Yes, this is true. When you have used the showers for too long without ever bothering to clean them up thoroughly, bacteria can start building up inside the shower heads.
This is the reason having dirty shower heads is a problem that you don't want in your homes. And you therefore need clean master than can help you clean the shower heads without having to go through too much hassle. By clean master, we do not mean a person who will be a clean master. Rather a product or solution that would act as an amazing agent to clean these shower heads and solve your problem as a clean master.
Apart from the bacteria problem, there is one other big reason why you need to keep cleaning your shower heads regularly using clean master product; the faded color of the chrome shower heads. Chrome showerheads sometimes accumulate gunk and debris on their surfaces, which results in destroying the overall look of the bathroom.
Today we will tell you how to get rid of these two problems of dirty showerheads as a clean master by cleaning them both from the inside and on the outside. Using a clean master product you can make sure, you get rid of all the bacteria from the inside and debris buildup on the outside to make your showers fresher than ever.
Use WD-40 as a Clean Master
Inside to Remove Bacteria
Bacteria are not trapped alone in the showerheads. It is on the accumulated dirt in the heads near the outlets. Therefore, you would need to open the showerhead up. Most showerheads have a screw near in the middle of the outlet holes. Opening the screws would open the showerhead up. Let it dry up and then spray it with good amounts of WD-40. This would make the dirt loose and hence, make it easier to get it off. Take an old toothbrush to scrub the inside of the outlets. Rinse it with WD-40 again to wash away the excess dirt from the showerhead.
Obviously, you do not want to be showering with WD-40. So dip the piece into a bowl of soapy water to make sure it's completely clean.
You will see one bonus benefit of this cleaning only when you go in for a shower. The pressure in the showerhead will be restored with an amazing spray of water for a comfortable shower.
To follow all the news of WD-40 Africa, follow us on Facebook and Instagram !